What Our Customers Are Saying About Baseball Way!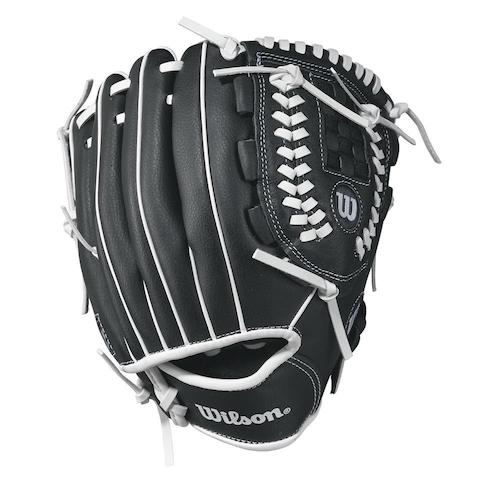 "I had a few questions about the glove before I was comfortable ordering it, and their online chat customer service rep answered all my questions in no time! Great experience!"
- Marty S.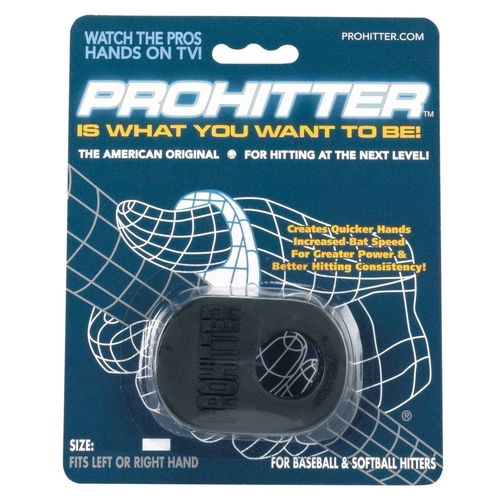 "Great hand trainer for the price. My son just loves it. Nothing works better than this! Its really helping him improve his bat hold, will buy again from Baseball Way!"
-Sarah B.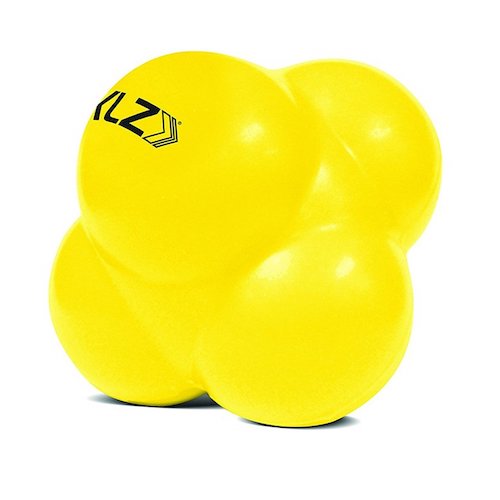 "I love working with my son to improve his baseball skills. This ball has been a game changer! Thanks Baseball Way for making this purchase so easy!"
- Joel R.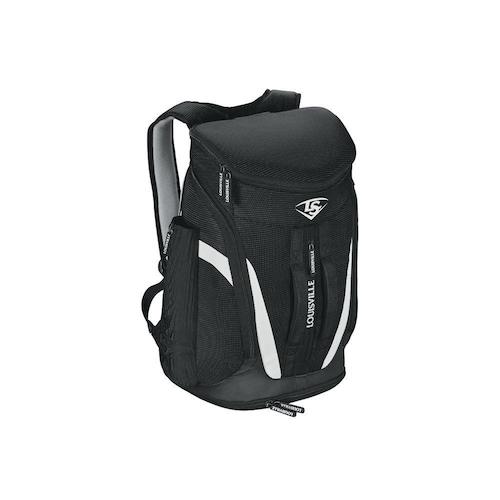 "This backpack is awesome! It has well exceeded my needs so far. Baseball Way got my backpack to me fast and I have no complaints at all! Thank you!"
- Bill O.